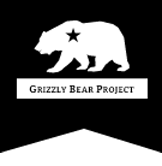 This week, the University of California announced it would cap enrollment for in-state students at some campuses.
In the wake of this escalation of the game of budget chicken between U.C. President Janet Napolitano and state lawmakers, I've reposted a collection of Tweets from December that include links and facts about how and why costs are skyrocketing at the University of California.
(Visited 1 times, 1 visits today)
---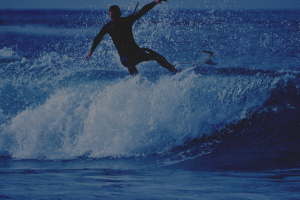 To understand California, we need new stories -- and better data
Note: On Wednesday, I will be moderating a panel at the California Budget Project's annual Policy Insights conference, featuring...