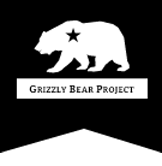 In this week's podcast, Villaraigosa begs off a 2016 campaign, and the debate over equal pay heats up in Sacramento and perhaps on the presidential campaign trail? Meanwhile, the state's plastic bag ban is on hold until voters have their say in November 2016.
(Visited 1 times, 1 visits today)
---


Podcast: Places everyone
This week, KQED's Marisa Lagos, John Myers and I discuss new legislation from Senate Democrats, developments in the U.S....